EarlyON: Little Munchkin Mondays (Children aged 0-1 years) – via Facebook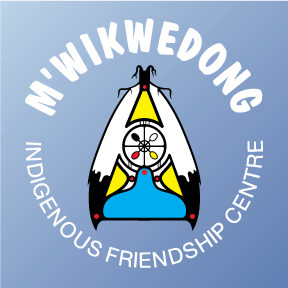 In compliance with COVID 19 restrictions the Centre is currently closed however EarlyOn is still here to help support you with learning, growing, and connecting through Facebook.
Little Munchkin Mondays is all about infant activities, information and resources introduced to you in a fun, creative and safe way!
Join us on Facebook !
Sorry, we couldn't find any posts. Please try a different search.