EarlyON: Mini Muscles Monday – via Zoom – Please register
May 3 @ 10:00 am - 11:00 am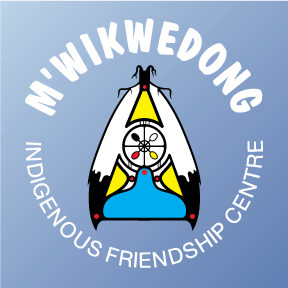 EarlyON is still here to help support you with learning, growing, and connecting through Facebook.
Mini Muscles Monday is all about infant activities, information and resources introduced to you in a fun, creative and safe way!
For more information or to register please contact Heather at 519-371-1147 ext 228 or email earlyrshv@mwikwedong.com or you can join us on Facebook !
Sorry, we couldn't find any posts. Please try a different search.