EarlyON: Nature's Inspirations – Loose Parts Play
April 2, 2019 @ 10:00 am - 12:00 pm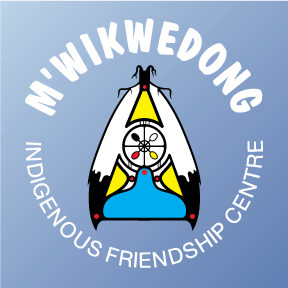 Drop-in playgroup for an Early Learning client's.  Today's theme is Loose Parts Play.  Explore the artistic properties of loose parts, and also their use as a medium to inspire creativity and communication.
Please contact Heather for more information at 519-3711-1147 ext. 228 or earlyrs@mwikwedong.com
Sorry, we couldn't find any posts. Please try a different search.