EarlyON: Park Play at Harrison Park
July 2, 2019 @ 10:00 am - 12:00 pm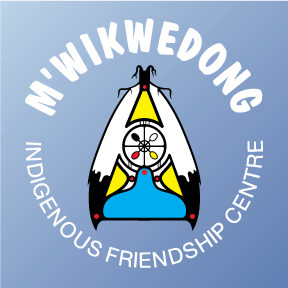 All children 0 – 6 and their parents and caregivers are invited to come to our interactive playgroup in various parks this month.  This is a safe place for children to learn the ins and outs of interacting with their peers and an excellent way for parents and caregivers to meet others and connect.
Come join in the fun!
For more information please contact Heather at earlyrs@mwikwedong.com or at x228
Sorry, we couldn't find any posts. Please try a different search.