EarlyON: Play Dough Inspirations Wednesday – via Facebook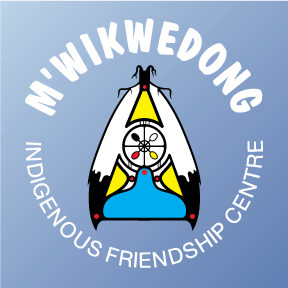 In compliance with COVID 19 restrictions the Centre is currently closed however EarlyOn is still here to help
support you with learning, growing, and connecting through Facebook.
Each week we will share a new play-dough activity, or recipe with you. Play-dough has many benefits including
fine-motor skills, creativity, hand eye coordination and can be a great addition to other learning areas such as
literacy and numeracy and enhances play experience.
For more information or to register please contact Heather at 519-371-1147 ext 228
Join us on Facebook !
Sorry, we couldn't find any posts. Please try a different search.