EarlyON: Storytime Friday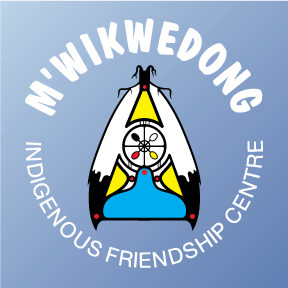 In compliance with COVID 19 restrictions the Centre is currently closed however EarlyOn is still here to help support you with learning, growing, and connecting through Facebook.
Storytime Friday is for sharing stories with you!
Join us on Facebook !
The link to our page is here:
https://www.facebook.com/earlyonmwikwedong/
Sorry, we couldn't find any posts. Please try a different search.