March 12, 2019 @ 10:00 am - 12:00 pm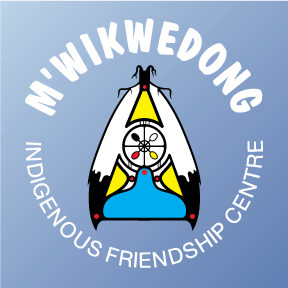 Music education for children and their families.  Weekly classes include songs, instrument play, movement and rhythmic rhymes.   These activities are developmentally appropriate, focusing on gross motor skills, socialization and language and communication skills.  The musical creativity promotes confidence, body awareness, vocal sound production and interpersonal skills.
Please contact Heather Van Wyck for more information at 519-3711-1147 ext. 228 or earlyrs@mwikwedong.com
Sorry, we couldn't find any posts. Please try a different search.