Family Gym and Swim – Please Pre-Register
March 13, 2019 @ 10:00 am - 12:00 pm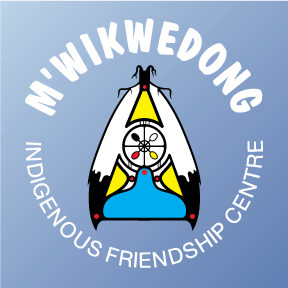 This program is offered by CAPC and LLC. Come in and join some others from the community.
Come and enjoy an indoor physical activity as a family. Float or sink– everyone is welcome to come. Family passes will be available in the foyer for all families who need one. Please let me know if you're planning to attend to ensure we have enough passes for everyone to join.
For more information or to register please contact Heather Van Wyck at ext. 228  earlyrs@mwikwedong.com or Robyn McKenzie at ext. 222 capc@mwikwedong.com
Sorry, we couldn't find any posts. Please try a different search.