Full Moon Sharing Circle (via Zoom)
May 6, 2020 @ 7:00 pm - 8:00 pm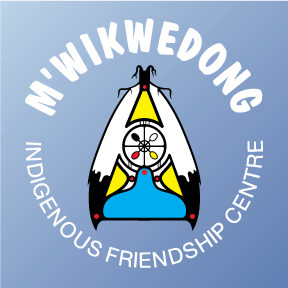 This You must register and download the Zoom application to participate.
A New Moon marks the beginning of a new cycle, a fresh start. During this time the Moon is empty and receptive and full of potential. This is an optimum time to plant seeds of intentions for what you wish to manifest in your life.
To find out more or to register and access the Zoom link,  please contact Tanya at ahws@mwikwedong.com
Sorry, we couldn't find any posts. Please try a different search.