Hate Crime Talk with the Owen Sound Police and Hate Crime & Extremism Investigative Team
October 22, 2019 @ 7:00 pm - 9:00 pm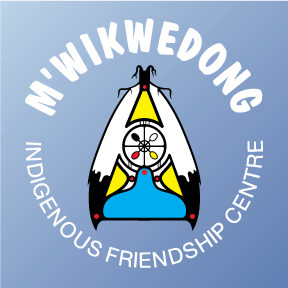 You are invited to attend at the Harmony Centre to listen to Kristen Little (HCEIT Analyst) speak and educate us about Hate Crimes, trends, symbols, reporting and how we can tackle these issues together.
Bring your questions and concerns for an evening of education, discussion, and community.
Doors open at 6:30 p.m.
Sorry, we couldn't find any posts. Please try a different search.