June 10, 2019 @ 1:00 pm - 2:00 pm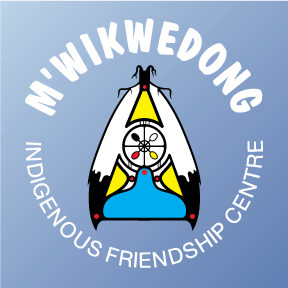 Come play in the gardens with us as we get and keep M'Wikwedong's gardens in shape by performing some regular gardening maintenance.
If interested please contact Tanya at ahws@mwikwedong.com or x. 233
Sorry, we couldn't find any posts. Please try a different search.