IHWS: Granola Making – Please register
February 5, 2019 @ 10:00 am - 12:00 pm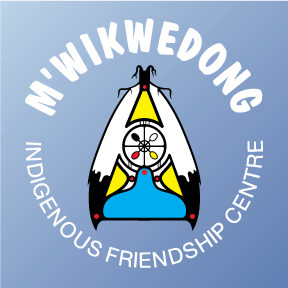 Sometimes there's nothing better than enjoying some home made granola.  In this workshop you will learn how to make your own crunchy granola using good wholesome and healthy ingredients.
Seats are limited so please contact Tanya at 519-371-1147 ext. 233 or email ahws@mwikwedong.com to register.
Sorry, we couldn't find any posts. Please try a different search.