IHWS/LLC: Chair Yoga (via Zoom)
September 14, 2020 @ 2:00 pm - 3:00 pm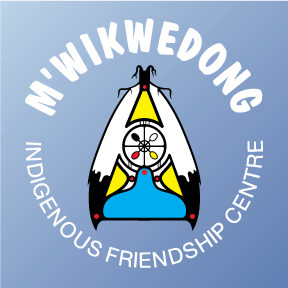 You must register and download the Zoom application to participate.
Chair yoga is a gentle form of yoga that can be done while sitting.  Some poses can also be done standing using a chair for support. Chair yoga can improve your flexibility, concentration and strength, while boosting your mood, and reducing stress and joint strain.
To find out more or to register and access the Zoom link,  please contact Tanya at ahws@mwikwedong.com
Sorry, we couldn't find any posts. Please try a different search.