IHWS: Shaker Making Workshop #2 – Please register
April 23, 2019 @ 10:30 am - 12:00 pm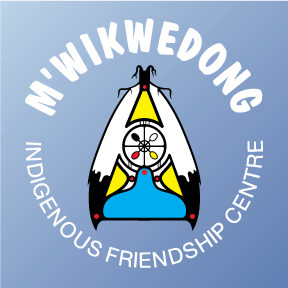 Music is a large part of many Indigenous cultures.  Join us for the second of this 2 part workshop as we learn how to create authentic traditional shakers.
Space is limited!  You must be able to make it to both sessions.  Please sign up in advance for this workshop. 
If you are interested in participating please contact Tanya by email at ahws@mwikwedong.com or by phone at ext. 233
Sorry, we couldn't find any posts. Please try a different search.