December 4, 2019 @ 6:30 pm - 8:30 pm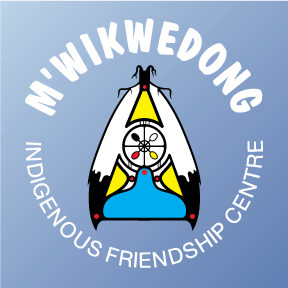 INDIGENOUS 150+ is a film and conversation series dedicated to putting Indigenous voices centre stage. It was launched in 2017, as a response to the Truth and Reconciliation 94 Calls To Action.
CLUB NATIVE
Followed by a post-screening conversation with award winning writer/director Tracey Deer.
CLUB NATIVE is a documentary that examines the present-day reality of indigenous identity. With moving stories from a range of characters from her Kahnawake Reserve, Mohawk filmmaker, Tracey Deer, reveals the divisive legacy of more than a hundred years of discriminatory and sexist government policy to expose the lingering "blood quantum" ideals, attitudes and outright racism that threaten to destroy the fabric of her community. The film raises questions faced by people of many ethnicities across the world: What roles do bloodline and culture play in determining identity?
Club Native was produced by Rezolution Pictures and the National Film Board of Canada.
Tracey Deer is the acclaimed co-creator, director and show-runner of the hit Dramedy series MOHAWK GIRLS produced by Rezolution Pictures. She has worked with the CBC, NFB and numerous companies in both documentaries and drama and has just finished principal photography on her debut feature drama 'BEANS' which will be out in 2020.
CLUB NATIVE is presented in partnership with M'Wikwedong Indigenous Friendship Centre and The Tom Thompson Art Gallery with support by Community Foundation Grey Bruce and Ontario Arts Council.
Thank you to the National Film Board and Rezolution Pictures for the opportunity to screen this film.
Location
Owen Sound & North Grey Union Public Library
824 1st Ave W
Owen Sound, ON N4K 4K4
Sorry, we couldn't find any posts. Please try a different search.