CRC: Mash Ki Ki ike – "Making Medicine"
November 20, 2019 @ 1:30 pm - 3:30 pm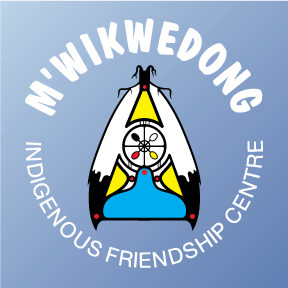 Learn to make medicinal tea out of Chaga – a type of fungus found in the forest.
Chaga is an anti-inflammatory that relieves pain, stimulates the immune system, purifies the blood, reduces inflammation and protects your inner well being.
For more information please contact Paul N. at ext 231 or by email crc@mwikwedong.com
Sorry, we couldn't find any posts. Please try a different search.