April 25, 2019 @ 10:00 am - 4:00 pm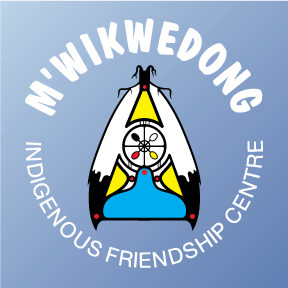 This Tax Clinic is being held at the Grey Bruce Health Unit Library on April 5 & April 25 from 10am – 4pm
Spaces are Limited so please book ahead!
You can  register with Margaret by calling 519-371-1147 ext. 229 or you can email:  llc@mwikwedong.com
What to bring:
All personal information (SIN's of all family members, address, date of birth, marital status, dependents, etc.)
Copies of current year returns for claiming dependant credits and transfers
T4 for employment income
T3 for trust and dividend income
T5 investment income
Pension income
Child care payments
RRSP paid during the year up to the end of February
Home office expenses
Charitable donations
Public transit passes (only applies for before June 2017)
Medical expenses
Tuition fees
Student loan interest
Moving expenses for which you were not reimbursed
Sorry, we couldn't find any posts. Please try a different search.