Sacred Fire in recognition of National Indigenous Peoples Day
June 21 @ 12:00 pm - 3:00 pm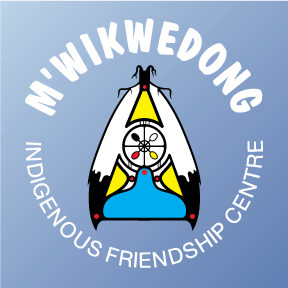 This is a come and go event being held at M'Wikwedong Indigenous Friendship Centre 1045 3rd Ave West, Owen Sound.
Join us for a National Indigenous Peoples Day Sacred Fire in celebration of our heritage, diverse cultures and outstanding achievements of First Nations, Inuit and Métis peoples!  We will have tobacco available so that people can offer prayers.
We ask that those attending wear a mask  and practice safe social distancing and COVID protocols.
For more information please contact admin@mwikwedong.com or call 519-371-1147 and speak with reception.
Sorry, we couldn't find any posts. Please try a different search.