The Akwesasne International Pow-Wow
September 7, 2019 - September 8, 2019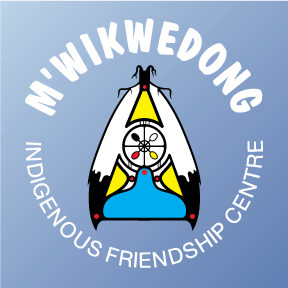 On the shores by the beautiful St. Lawrence River, visitors can enjoy a two day event with good music, good food and good company. The Akwesasne Pow-Wow brings together the best Native artisans, drummers and dancers from this region.
The pow-wow allows us to join with other First Nations from across Canada and the United States to share in this great gathering, it also allows visitors from many nations to participate in this exciting cultural experience.
Enjoy and take part in the 'fastest dance on two feet', with our Iroquois Smoke Dancers. This dance got its name back when the people would dance around the fire pit causing air to circulate, and thus helping the fire embers ignite.
It is our hope that this time spent together will bring us to a better understanding of one another and foster a strong bond of peace and friendship with our neighbours of all cultures.The gates open to the public at 10:00 a.m. on Saturday and Sunday and the festivities start with a spectacular grand entry at noon with all the beautifully dressed dancers. You will have an opportunity to purchase some home made Native food and enjoy a cool strawberry drink or lemonade, while you browse through the vendors area to find that one of a kind keepsake.
For more information please email: akwesasnepowwow@yahoo.com
Sorry, we couldn't find any posts. Please try a different search.