Wasa-Nabin/UHALP: Beginner Pow Wow Dancing – Limited spaces – Must register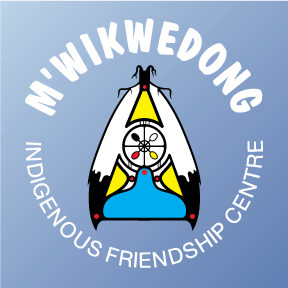 Learn Jingle and Fancy Shawl dancing with Ojibway/English instructions when possible.  Ages 13 and up (youth priority).
Must register and follow M'Wikwedong IFC safety protocols.
Please contact Wendy at front desk to register: admin@mwikwedong.com or call 519-371-1147 ext 235
Priority will be given to youth.
Sorry, we couldn't find any posts. Please try a different search.