Wasa-Nabin: Youth Moccasin Crafting Workshop – Pre-register
January 10 @ 10:00 am - 3:00 pm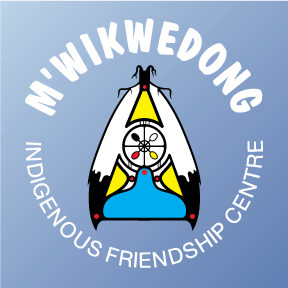 Youth ages 16-29 are invited to make a pair of moccasin.  They will learn how to identify different leather and their characteristics.  Youth will also learn various tanning methods, how to use tools of the trade and how to apply specific techniques for moccasins.
Sign up is limited to 8 youth.  Registration deadline is January 7, 2019.  This is a workshop for YOUTH only aged 16-29.
Workshop will be held at M'Wikwedong Native Cultural Resource Centre.  Please contact Jessie at 519-371-1147 ext. 225 or by email:
wasa-nabin@mwikwedong.com.
Sorry, we couldn't find any posts. Please try a different search.