Wiisinadaa: Harvesting Workshop at Saugeen Conservation Land
May 9 @ 1:00 pm - 4:00 pm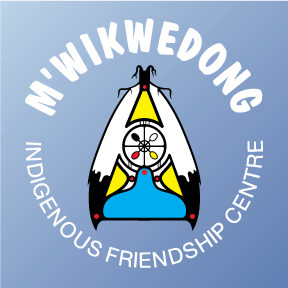 Learn about Harvesting.  This event is open to anyone who wants to learn.  Bring a digging element (trowel or spoon), a bag to collect what you dig and some gardening gloves.
For more information please contact Adrienne at wiisinadaa@mwikwedong.com or on her Facebook page here
Sorry, we couldn't find any posts. Please try a different search.