Winter Solstice Storytelling – Bboon Dbaajimowin Dbaaddong
December 22, 2019 @ 1:00 pm - 3:00 pm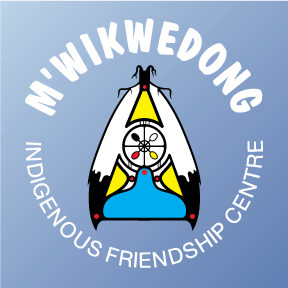 Celebrate Winter solstice during Manindoo-Giizisoon (little spirit moon) with treats, hot drinks and storytelling by Nawash and Saugeen First Nations authors: Kateri Akiwensi-Damm, Zawanung Stevens, Sharon Isaac and Vern Roote.
Children are welcome
Event will be at Walker House, 146 high Street, Southampton
PLEASE RSVP to info@southamptonheritage.org
Sorry, we couldn't find any posts. Please try a different search.