YMCA Owen Sound New Year's Eve Family Celebration
December 31, 2019 @ 4:00 pm - 7:00 pm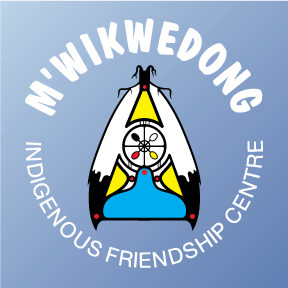 The Owen Sound New Year's Eve Family Celebration is held at the Julie McArthur Regional Recreation Centre.  Admission is by donation.
The City's annual New Year's Eve Family Celebration is the best way for families with children 12 and under to celebrate the New Year.  In partnership with the YMCA, this alcohol-free extravaganza features lots of activities and fun! See schedule below for more details:
4:00 PM – 5:30 PM – Family Swim*
4:00 PM – 6:00 PM – Fun in the Gymnasium*
4:00 PM – 7:00 PM – Ice Skating
4:00 PM – 6:30 PM –
– Crafts Table
– Scouts car decorating & race track!
– Dance Zone
– Klash the Clown
– Plus a photo booth & more!
6:30 PM – Countdown and balloon drop!
* All children must be accompanied in the pool & gym by a parent or legal guardian.
Children 6 – 9 years require 1 parent to 4 children
Children 0 – 5 years require 1 parent to 2 children
Please remember the Julie McArthur Regional Rec Centre is a Nut-Aware Facility.  Please avoid bringing nuts or nut products into the building.
Any other questions or concerns can be directed to the Events Facilitator via email or by calling 519.376.4440 ext. 1251
https://www.owensound.ca/en/exploring/new-year_s-eve.aspx
Sorry, we couldn't find any posts. Please try a different search.