September 3, 2020 @ 7:00 pm - 8:00 pm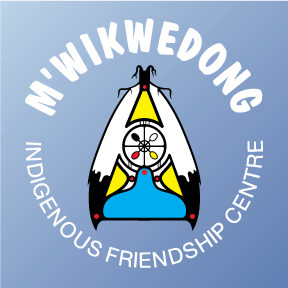 Full moon ceremonies are open to men, women, children, and Elders.
Please speak with Tanya at ext. 233 or email ahws@mwikwedong.com if you have questions or need the Zoom link.
Sorry, we couldn't find any posts. Please try a different search.