Sisters in Spirit Vigil and Full Moon Ceremony – via Zoom
October 4 @ 7:00 pm - 9:00 pm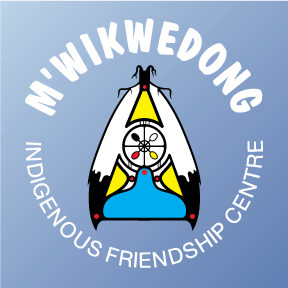 October is the month when the leaves start falling. It's the time for hunting and gathering a store of provisions for the long winter months ahead.
October is the month that we honor the lives of our  Sisters in Spirit -MMIWG 2SLGBTQQIA (Missing and Murdered Indigenous Women and Girls -2 Spirit Lesbian Gay Bisexual Transgender Queer Questioning Intersex Asexual)
Please join us on October 4 at 7pm for our Virtual Sisters in Spirit Vigil  and Full Moon Sharing Circlelive on Zoom.
To register please contact Tanya Coulter: ahws@mwikwedong.com
Sorry, we couldn't find any posts. Please try a different search.