December 11, 2018 @ 6:00 pm - 7:00 pm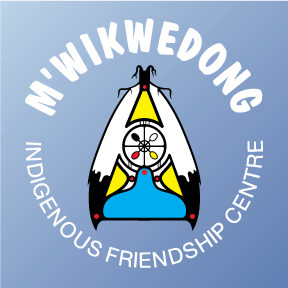 Join us for a night of Yoga relaxation!
Yoga can be described as a group of mental, physical and spiritual practices.  We will use meditation and body poses for health and relaxation.
Its a fun way to unwind and stay fit.
Please contact Matt at 519-270-7602 to sign up or for more information.
Sorry, we couldn't find any posts. Please try a different search.